---
Liezl Vander Woude – Welcome and Integration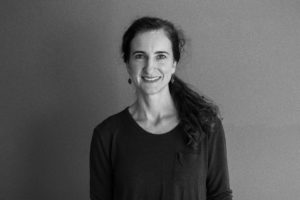 Liezl leads the Welcome and Integration team, connecting with new people and helping them find their feet and their place in the church family.
---
Zac Bosma – Set Up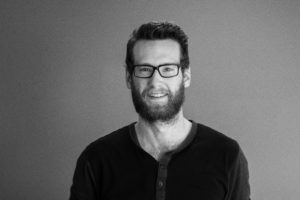 Zac leads the set-up and take-down team for our morning services at Yaletown. This is the team that lets all the other teams shine.
---
Dave Ives – Trinity Kids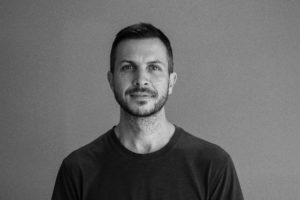 Dave leads our Trinity Kids team for children from age 1 through Grade 6. The Kids team is all about equipping our children to love Jesus and serve him faithfully while having a lot of fun!
---
Mike and Danielle Earle – Trinity Youth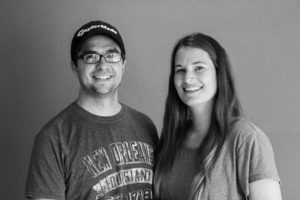 Mike and Danielle lead the Youth team which is shaping our young people to be faithful disciples of Jesus.
---
Daniel and Sarah Duggan – Pastoral Team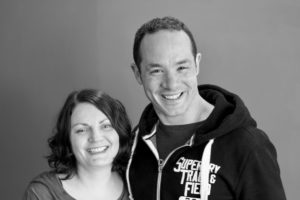 Daniel and Sarah lead the Pastoral team, which provides confidential help and discipleship for people going through particular issues.
---
Jarrett and Ashley Vaughan – Worship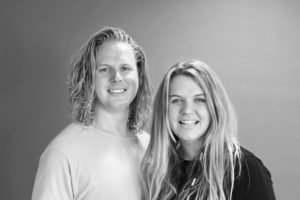 Jarrett and Ashley lead Trinity Central's worship team which includes audiovisuals and sound. This team exists to glorify God by serving His church, leading them in worship that inspires, includes and facilitates encountering Him. Jarrett and Ashley are building a team that will bless and serve Trinity Central every week, by taking the Church into the very throne-room of God. They look to build a team that worships passionately, leads enthusiastically and plays excellently.
---
Rhys Scott – Lifegroups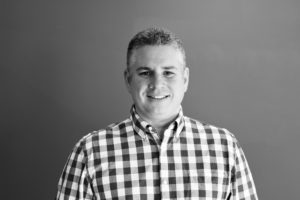 Rhys leads our Lifegroups with responsibility for vision and coaching. To find out more about our Lifegroups click here.
---
Ben Aston – Design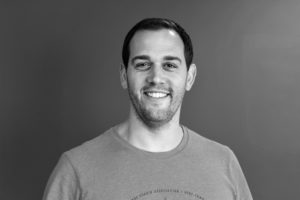 Ben is in charge of making it all look good – he sources graphic designs for the website, slides, flyers and more.
---
Tracy Lermitte – Hospitality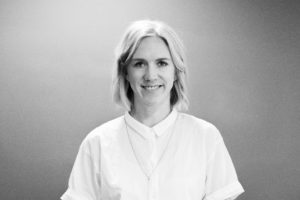 Tracy leads the hospitality team for our morning service in Yaletown. The team creates a warm environment for people to connect through coffee, tea and snacks.