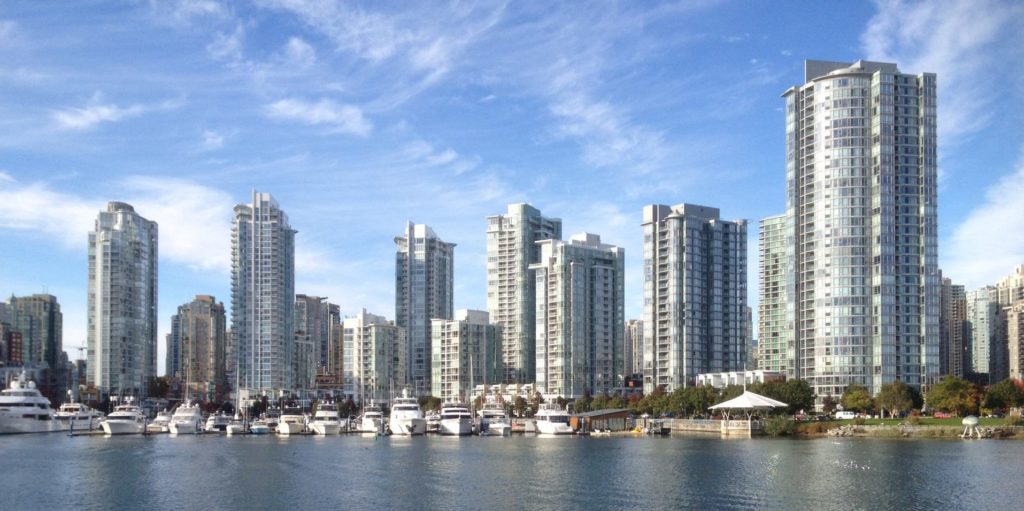 We're called Trinity Central because we dream of God – the Holy Trinity – being central to our lives and our world.
Trinity Central in our lives
Each of us has been adopted into God's family by a loving Father, who has saved us through Jesus, our Savior and Lord. We now can enjoy a deep, intimate and life-transforming relationship with the Father.
Now we are new creations in Jesus, and this radically changes our identity and the way we live. When we make relationships, work, money, pleasure, even religion the centre of our lives it leads to confusion, discouragement, and dissatisfaction. We were created by Jesus and for Jesus, and in making Jesus the centre of our life we find joy and purpose. Jesus is the Rock upon which our lives are built both now and in eternity.
The Holy Spirit, who raised Jesus from the dead, empowers us to live for God in all areas of our lives. This is an on-going process in which our lives are transformed through our growing relationship with God.
Trinity Central in our world
Jesus catches us up in His mission to go into all the world and proclaim the message of the Father's love, in the power of the Spirit.
This begins in our church life, where this new relationship with God shapes our worship, our preaching, and the family we're becoming. We delight in the Father's love, the Son's sacrifice and the Spirit's intimacy: they are the source of our worship, the foundation of our message, and the love which facilitates our unity together.
It goes on to impact our city through preaching the Gospel, caring for the poor, healing the sick. Through us the Kingdom advances, bringing salvation and hope to many.
Ultimately, Jesus' mission takes us to the nations, making disciples and planting churches so that more people will turn to God and be saved.
Putting vision into action
God has given us three strategic goals to help us achieve this vision:
Building a thriving, reproducing church in Vancouver
Starting a movement of church plants partnering in Canada, the United States and Asia
Developing resources to serve Trinity Central and our partner churches
Read more about our vision in our downloadable Member's Manual starting at page 16 or listen to our membership talks.