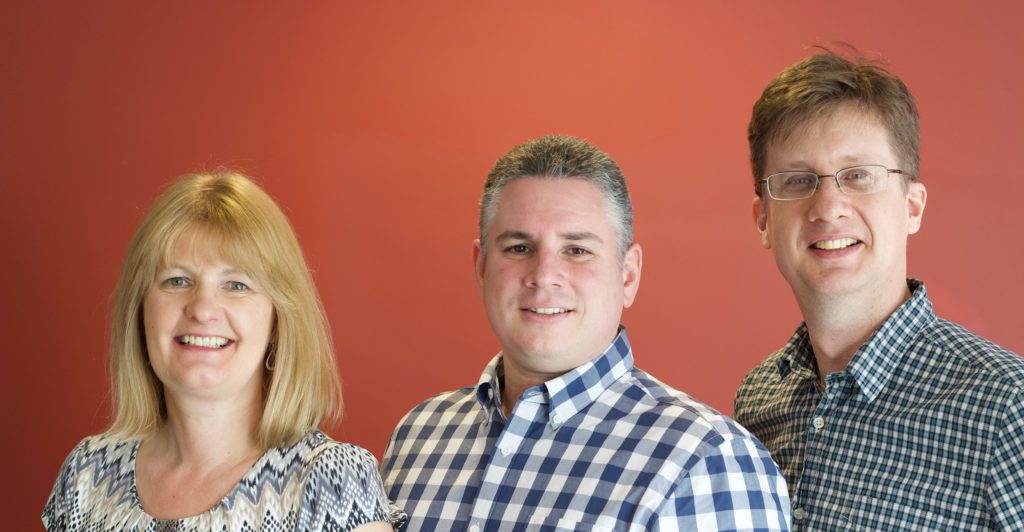 Rhys Scott – Lead Elder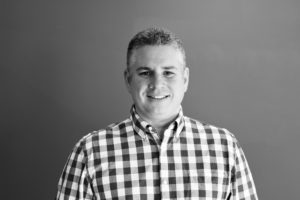 Rhys, his wife Sara and their two children, Eden and Taylor, moved to Vancouver to plant Trinity Central in 2011, having previously been involved in planting a church in London, U.K. Originally from South Africa, Rhys leads the eldership and staff teams at Trinity Central, and oversees LifeGroups, worship and leadership development. He loves to see people growing in their relationship with God, and developing in faith and love. In his spare time he enjoys being in the outdoors with his family, playing music, and is an avid rugby fan.
---
James Vander Woude – Elder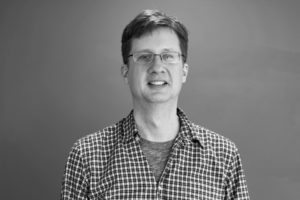 James and his wife Liezl moved to Vancouver in 2012 to join Trinity Central. They have three children: Iris, Mieke and Joel. James came on staff in 2015. He loves to read detective novels, biographies, childrens books, and anything about aviation. In addition to preaching and pastoral work, James has particular oversight of finance, compliance and communications.
---
Robina Cousins – Administrator and Training Coordinator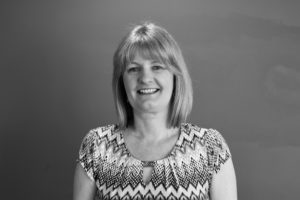 Robina and her husband, Dave, moved to Vancouver in 2016 to join Trinity Central from Sheffield, UK. They have three adult children. Robina is the chief administrator of Trinity Central and also coordinates the School of Leadership program, an international training program with bases in the UK, Canada, Uganda and Kenya. Robina and Dave love to travel and explore the great outdoors.