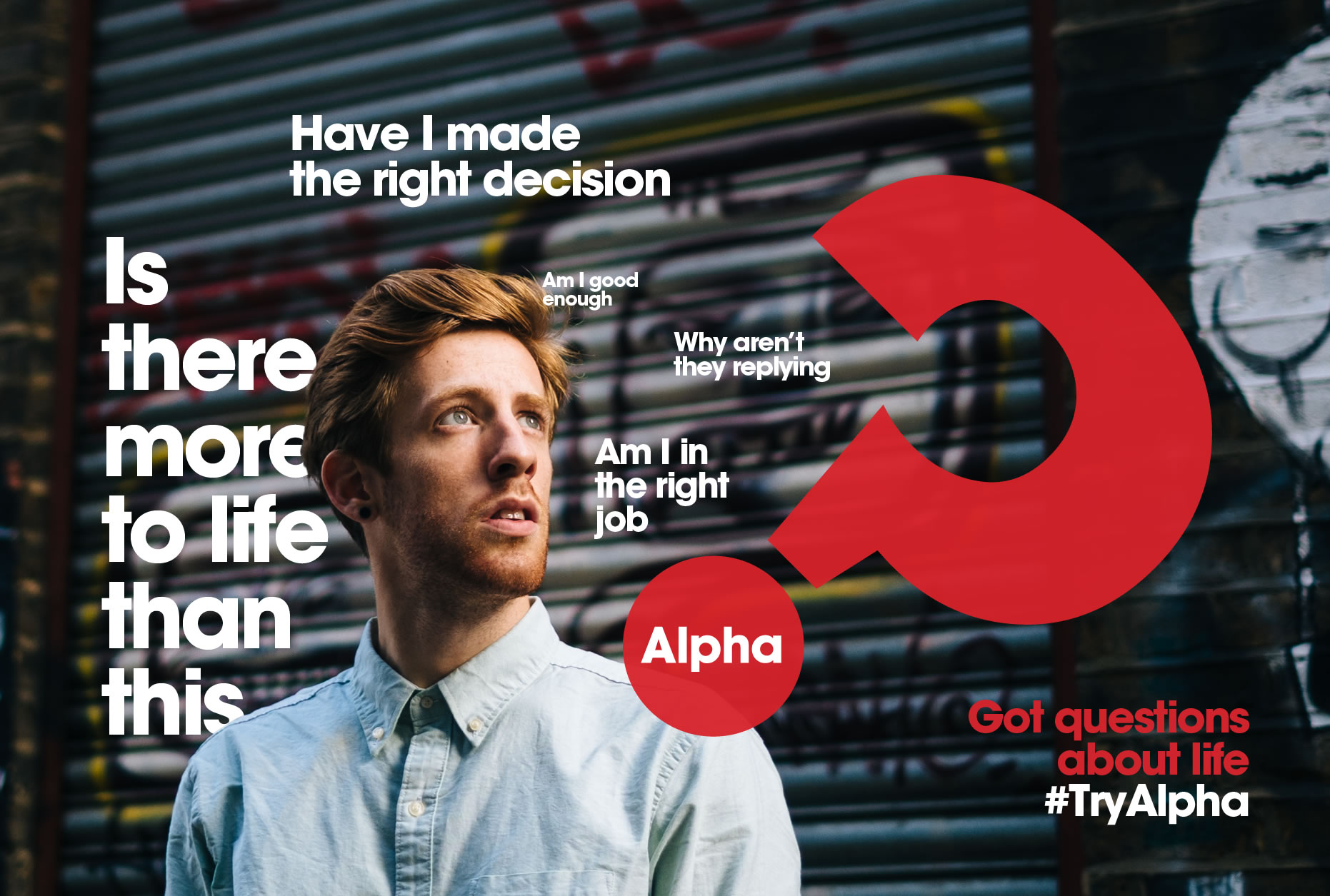 Ever wanted to explore the meaning of life or ask challenging questions about the Christian faith? Maybe you're just curious and want to have a nosy? Alpha doesn't care about your background, it welcomes all those big questions, and it's totally free.
Alpha is a series of interactive sessions exploring the meaning of life. It's fun, relaxed and totally no pressure. It's one of the best ways to explore some of life's biggest questions. Set over ten weeks, each evening involves a short talk, a bite to eat and a chat about the talk.
Why not join us for the launch evening – come and see what you think!
You can sign up for the launch evening here.