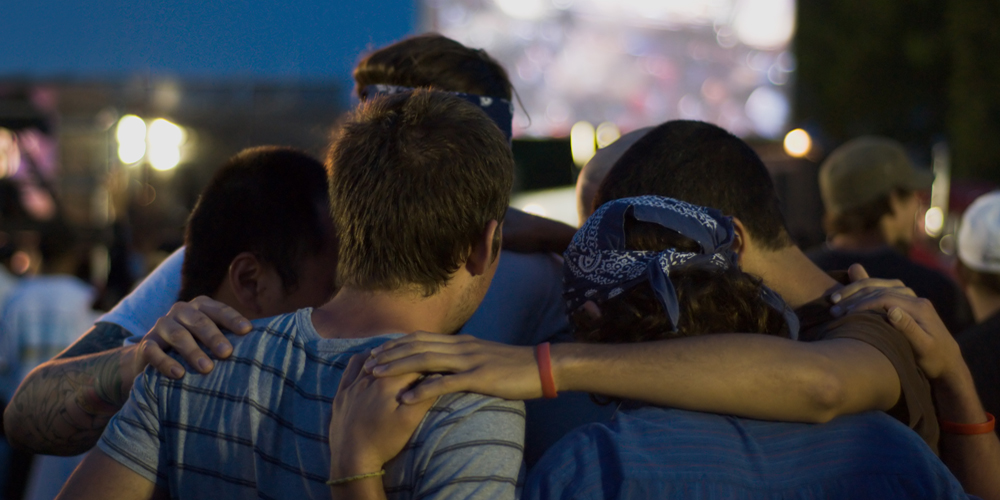 Charles Spurgeon, the so-called Prince of Preachers, once said: "Prayer moves the arm that moves the world".
That's just one reason to prioritize prayer.
When our hearts are convinced that God is the only genuine hope for transformation in our world and in the lives around us then prayer becomes the ultimate no-brainer! And so we'll be calling on God together to move in power in our lives, and in our city, as we gather to pray next week.
But that's only one of the reasons.
Here is another: God has given us a means to feed our relationship with him – a direct hotline which enables us to draw near to Him, to breathe the fresh air of His presence, and to allow faith to be kindled into flame in our hearts. That hotline is prayer.
God makes an astonishing promise to us through the prophet Jeremiah: "Draw near to me and I will draw near to you…" Of course, He has already made a pathway for us to come to Him – and that pathway is the blood of His Son, Jesus Christ. God has already taken the initiative to draw us into relationship with Him. But then God invites us to take initiative in the relationship – to draw near to Him. And He promises us in advance that when we do so He will be attentive to us. He will draw near to us.
This coming week, as we give ourselves to prayer together as a church, we're going to draw near. We're expecting to encounter God, to hear his voice, to receive answers and promises. We come with expectation that we will be changed in His presence and knitted together in His purposes. We're believing for the unleashing of His power, and the growth of our passion.
So come and join us!
Week of Prayer
We have a number of opportunities to pray:
On Tuesday, Wednesday and Thursday at 10am in the morning we will be gathering in homes to pray
On Tuesday, Wednesday and Thursday at 7:30pm in the evening we will be gathering at the Roundhouse to pray
For the first time this year we're adding in 24 hour prayer, where we're inviting people to come and pray for hour-long slots through the night and day between our prayer meetings on the Wednesday evening and Thursday evening.
Sunday morning prayer
We're also launching another weekly opportunity to pray out of this week of prayer. On Sunday mornings we are welcoming everyone in the church to join us to pray from 9:30 till 10am. This will be:
a time to prepare your heart for worship
a time to hear God together
family friendly – so bring your kids, we'd love to include them
short and sweet!
We'll  finish at 10am so that we can welcome visitors, say hi to one another, and be ready to start worshiping together at 10:30.