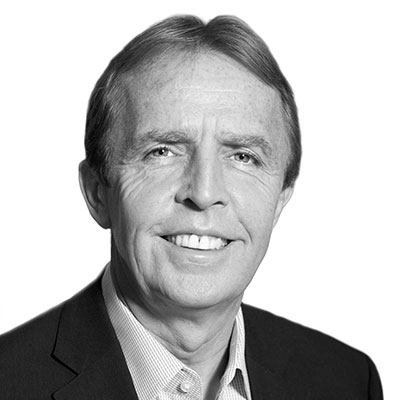 As part of our run-up to launching multiple Alphas in the fall, we are devoting our Sunday, August 14th service to Alpha!
We will watch the first Alpha video and then hear from Allan Burnett. Allan is the Alpha course pastor at Coastal church. Coastal is a downtown church that has used Alpha effectively for years to introduce friends and neighbours to the good news about Jesus Christ. Allan is passionate about teaching people to lead Alpha effectively.
Come, learn from a pro and be inspired!