For kids age 1 to Grade 7
We believe that a partnership between the local church, kids, and parents is essential to raising kids up in the LORD. Our mission is to partner with families so that God is more

accessible

,

applicable

and

alive

 to children. Our vision is to see families walk closely with the LORD together. If you have children, we'd love to connect with you to see how we can fulfil this vision together.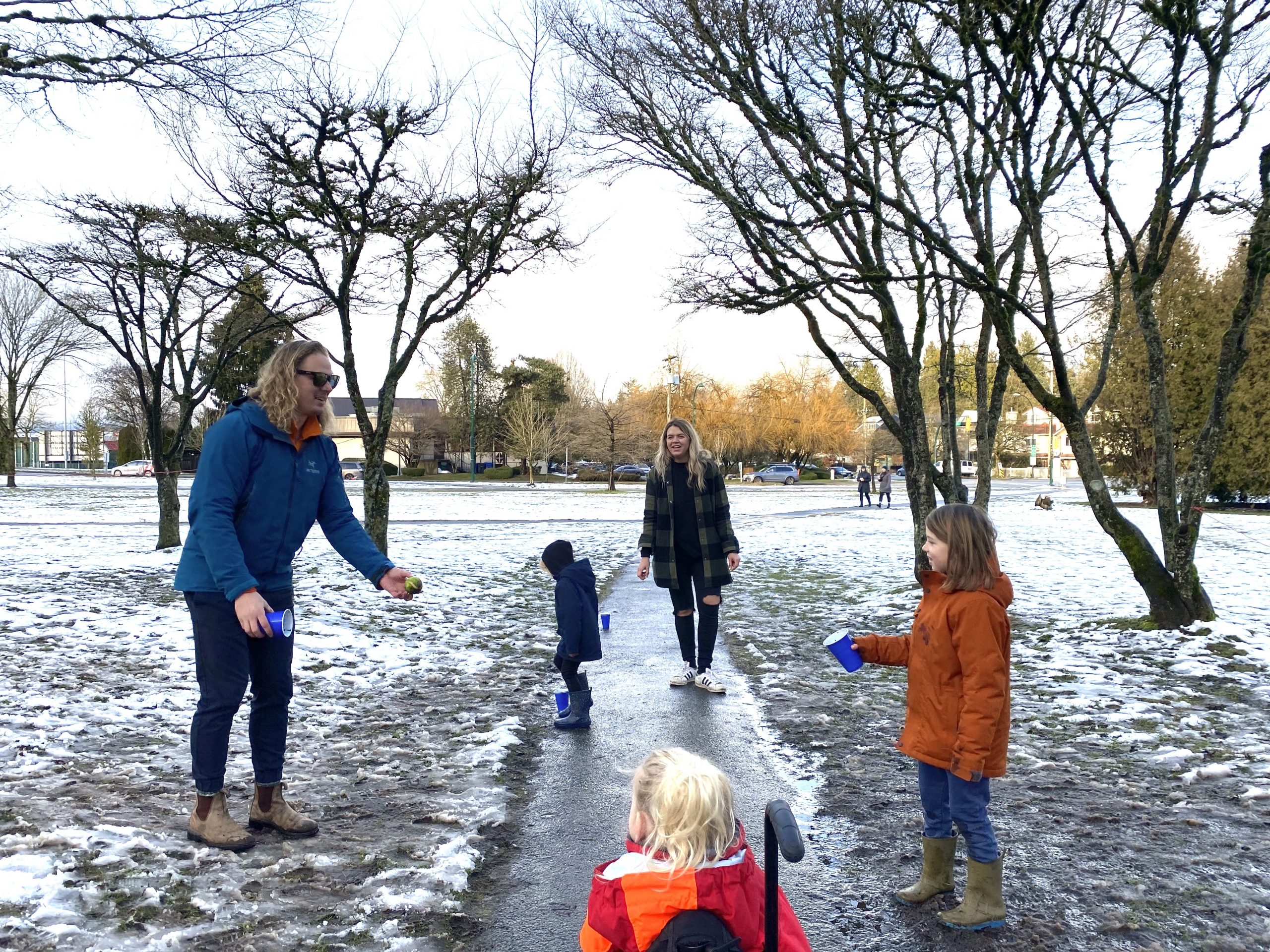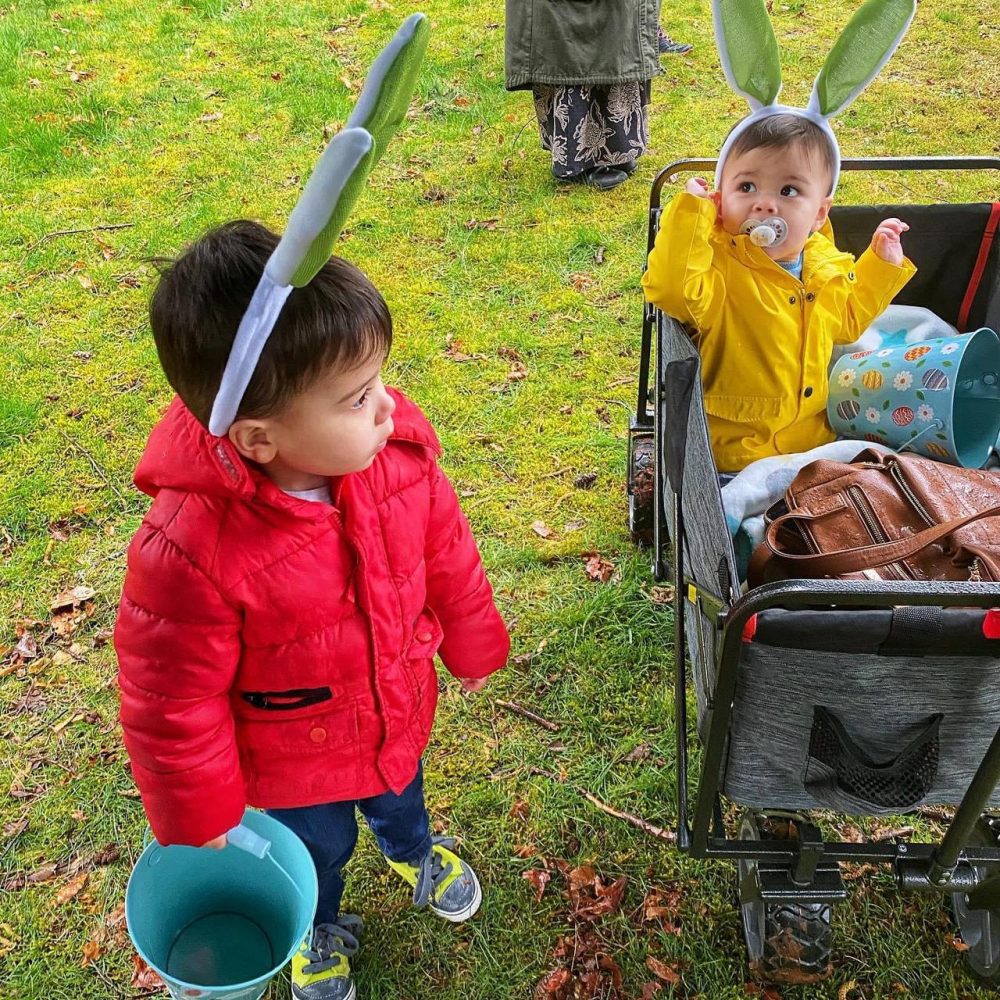 At TrinityKids, we believe that all kids are created in the image of God (Gen 1:27). So, right from the beginning of time, they have infinite value to Him. We also see in the Bible that Jesus made himself totally accessible to little children, wanting them to come to Him (Matt 19:14).
Jesus died and rose again so that kids, too, can apply the new life and gifts given by the Holy Spirit (Joel 2:28; Acts 2:17). Kids who trust in Jesus are the living fulfillment of the promises of God, who calls upon each generation to be and to make disciples of all the earth (Gen 12; Matt 28:19).
How do we partner with families?
We partner with families in the following ways:
Media:

We currently produce weekly videos, newsletters and activities for families to engage with throughout the week.
Our characters, like Helga the Scientist, Spaceman Steve (and more!) are fun, while engaging with children at their level, and challenging kids and parents to wrestle with Scripture throughout the week.
Check-out one of our videos next to or above this section.
Follow-Up:

Our team members follow up with families on weekdays, creating more opportunities for connection, prayer and discipleship.
Events:

We host events (like the Easter Egg Hunt) throughout the calendar year for parents and kids to have fun, learn about Jesus, invite their neighbours, and engage in mission.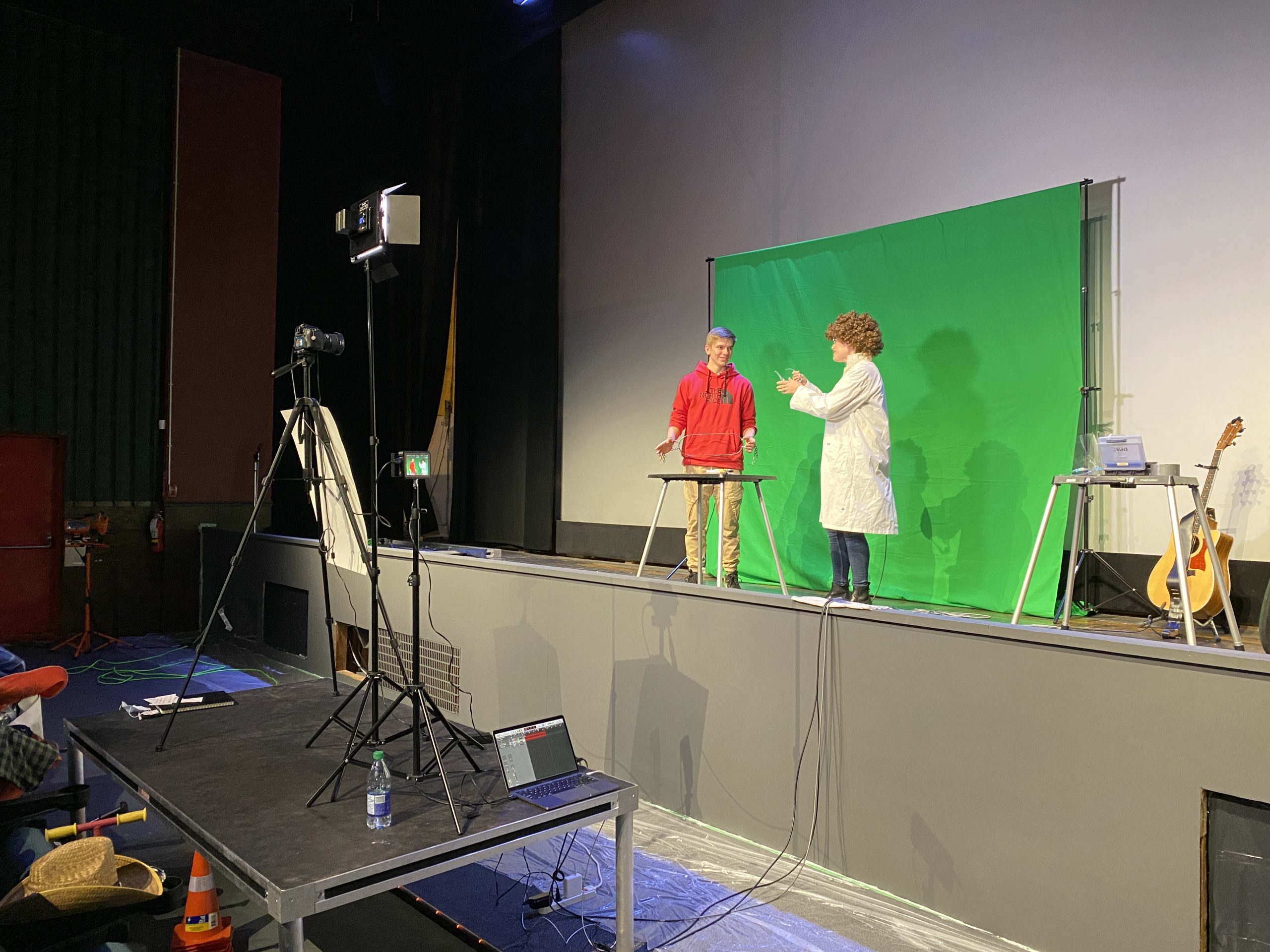 How can you connect with us?
The TrinityKids team is led by Rachelle & Ben Sampson and many wonderful volunteers. If you'd like to learn more about TrinityKids, see how you can be involved, or have questions of any kind, please email Ben by clicking the button below.