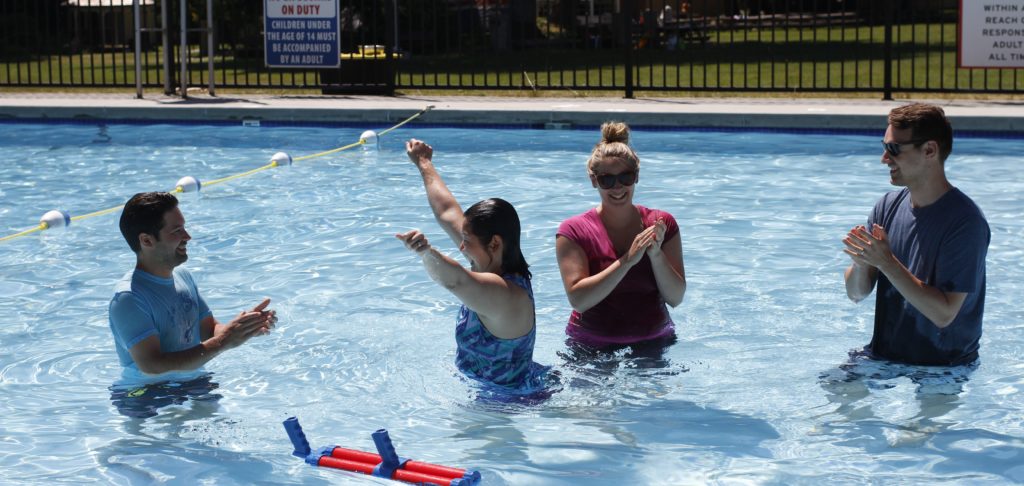 Due to this weekend being our fabulous annual church weekend away (aka Thirst 2018), there will be NO SERVICES in the morning at Yaletown or the evening at UBC.
The Yaletown service will return as per usual on July 1, 2018.
The UBC evening service is on a summer break and will return August 26, 2018.
We look forward to seeing you soon!