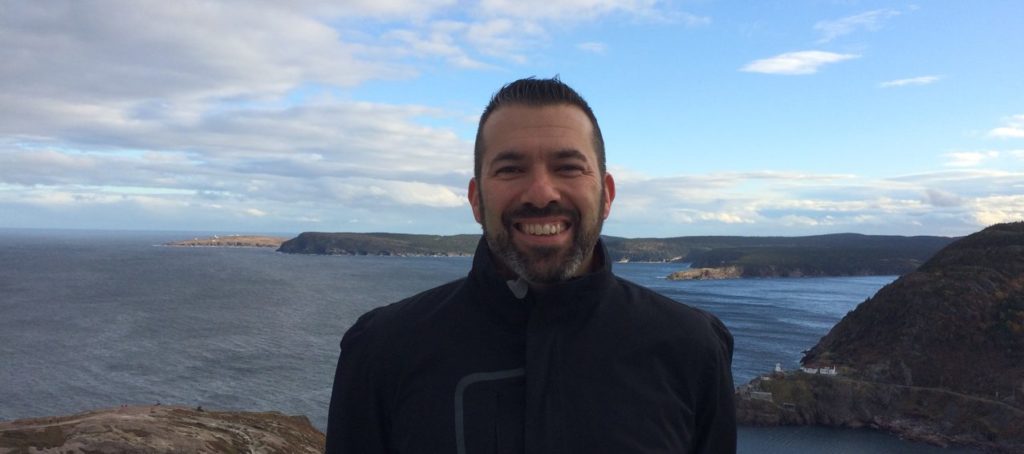 We are delighted to welcome our old friend, Joe Crummey, amongst us from November 15-21. He will preach at Yaletown and UBC.
Joe is a part of Christ Central Church in Fredericton, NB. As part of a team of elders, Joe led this church for many years until his role transitioned recently into providing apostolic support to a number of churches in Canada, especially in the Atlantic Canada region.  He works closely alongside Rhys Scott, Jeremy Simpkins and the ChristCentral apostolic team.
Joe grew up in Nova Scotia, Canada. He studied kinesiology at the University of New Brunswick, in Fredericton, where he now lives with his wife Angela and their four children, Micah, Noah, Jared and Anna. He is passionate about seeing men and women serve well in their families, vocations, schools and in church life.
Over the years God has given Christ Central Church a vision to plant churches, resource other churches, and equip and send people to the nations as we see God bringing the nations to Canada. We believe God is connecting us for His purposes; these are exciting days as we seek to keep Christ central in all that we are and do together!