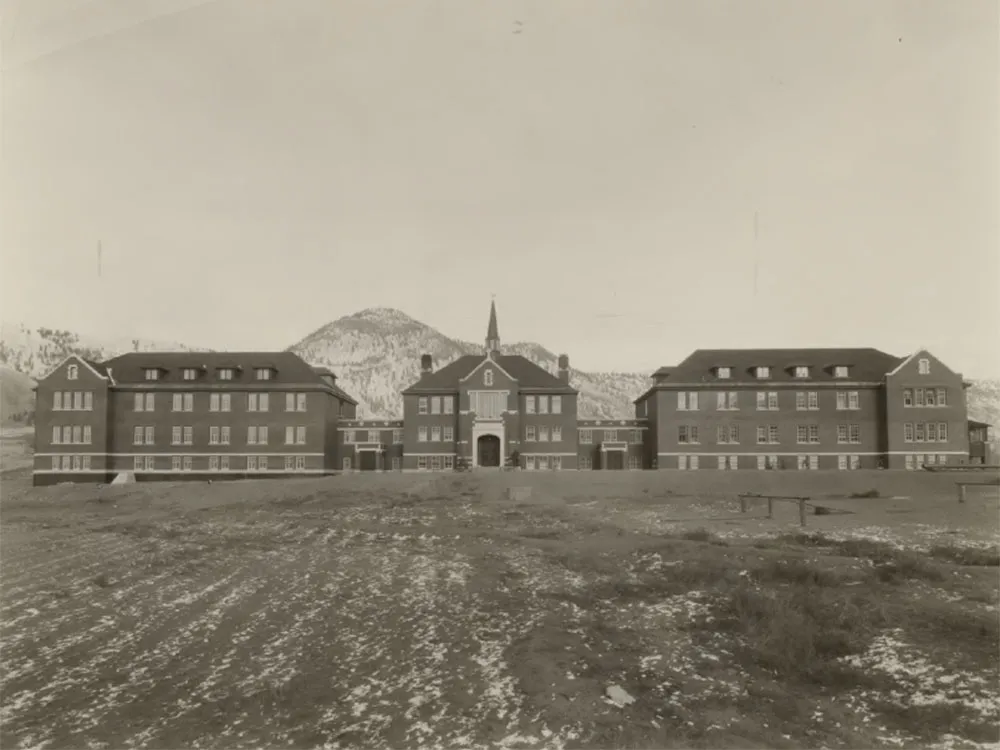 by James Vander Woude
Last week marked the first National Day for Truth and Reconciliation. 
It is a daunting task to write about such a topic. 
This is a subject about which I know just enough to know I don't know much.
In this post I will share a few impressions I have gathered upon the way. Then I will suggest a resource to learn more.
___________________________________
I grew up in Edson, Alberta, a small town halfway between Edmonton and Jasper. In Grade 4 I attended Pine Grove Elementary, in Mr. O'Keefe's class. Mr. O'Keefe was prematurely gray and had a reputation for strictness. I found that to be true, but also found that he was a fair and occasionally generous man (at the end of the year he had the lot of us over to his acreage for a nature walk and lunch). One day, a new student came into the class, whose name was Eddy (I am not sure of the spelling, nor of his last name). Eddy was a First Nations boy. We were a pretty homogeneous bunch and he stood out like a sore thumb.
My memories of Eddy are few. He had long, black hair tied into two braids. He smelled strongly of wood-smoke. He loved to play floor hockey and had a great wrist-shot. He was troubled: on at least one occasion he was physically carried into the classroom and placed in his desk. One day he was gone. 
___________________________________
When I was in my third and final year of law school, I took a class in Aboriginal Law. I confronted the ugly realities of Canadian history: how countless treaties between the Canadian government (or prior authorities like the British and the French) and First Nations had been negotiated and then ignored. The bad faith permeating the process astounded me – for instance, treaties written in two languages, where the English treaty was the "official" version AND also different in significant ways from the First Nations version (the differences always favoured the government). 
I learned about the indignities of the Indian Act which designates First Nations people "wards of the state", like foster children; and the unbearable realities of the Residential School system with its express purpose of extinguishing the language and culture of its students.
___________________________________
Last month, for our 16th wedding anniversary, Liezl and I went to Pemberton. As we drove up past Pemberton to our Airbnb, we came upon a collection of houses on either side of the road: most were run-down and rather ugly. "Shacks" I remarked to Liezl. I was struck by the similarity to small towns in South Africa: nice houses in the town, with a collection of "informal housing" on the outskirts. It dawned on me shortly thereafter that this was a First Nations reserve (it is in fact part of the Lil'wat Nation).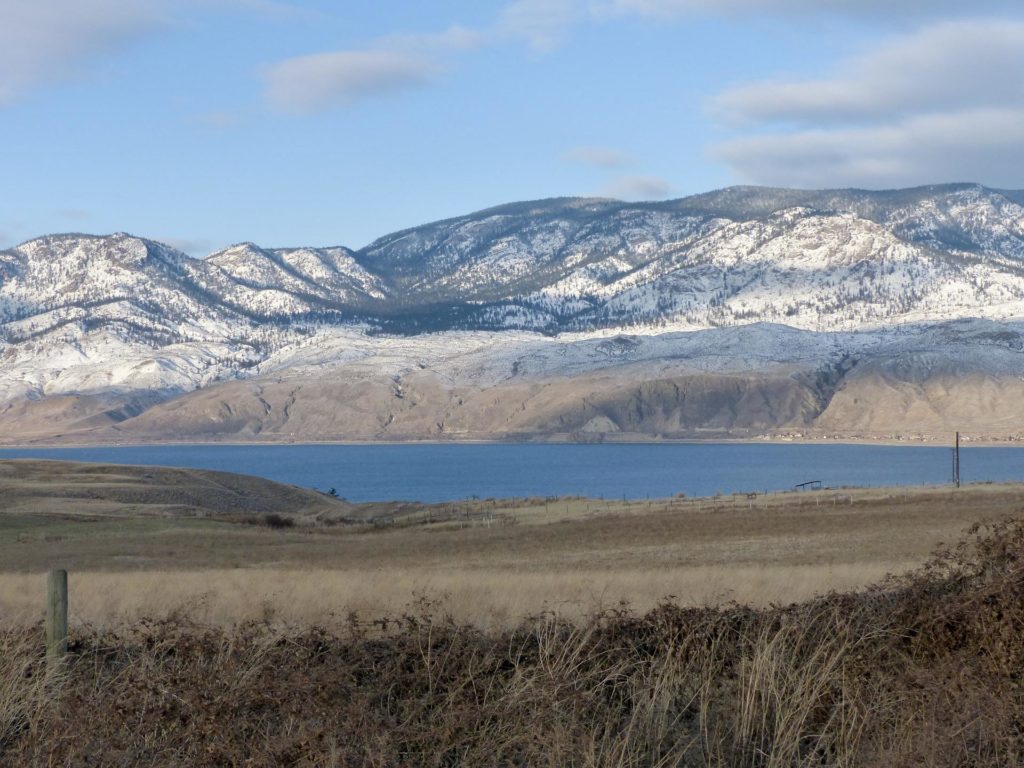 So what now?
It is vital for us as followers of Jesus Christ (and Canadians) to reckon with the abuse and exploitation of First Nations peoples throughout Canadian history and still today. For Canadians, because our land was their land before it become our land. For Christians, because some of the most horrific abuse and exploitation was perpetrated by Christian churches, in partnership with the government of Canada, and in the name of Jesus Christ.
How do we pursue a biblical vision of reconciliation within this context?

How do we proclaim the good news of Jesus Christ in this place, with this history?

How do we love our neighbours as ourselves, given what has occurred?

How do we lay our lives down for our First Nations friends?

How do we show a different vision of Jesus Christ?
I don't know.
I do know that the answers will be found in Jesus Christ, not ourselves.
The place to start is to become aware of our own history.
Here is a great place to begin: The Indigenous Peoples' Atlas of Canada, which is a project of the Royal Canadian Geographic Society "in conjunction with the Assembly of First Nations, Inuit Tapiriit Kanatami, the Métis Nation, the National Centre for Truth and Reconciliation and Indspire."
Read and find out!