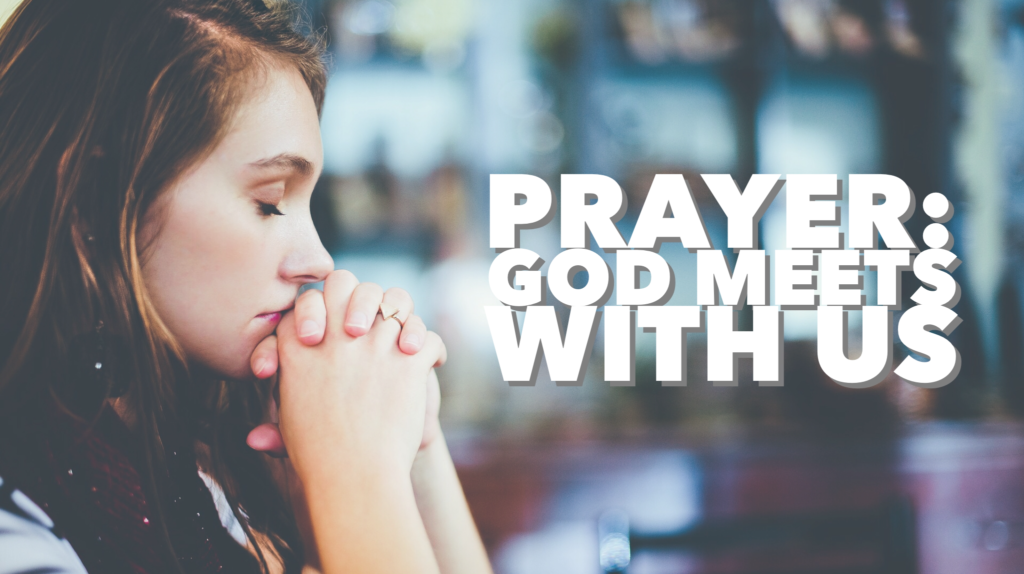 by DANIELLE EARLE
"Prayer girds human weakness with divine strength,
turns human folly into heavenly wisdom,
and gives to troubled mortals the peace of God.
We know not what prayer can do."
– Charles H. Spurgeon
Next Tuesday (May 22) we have our monthly Prayer Meeting at the Roundhouse Community Centre. If you've been a part of Trinity Central for a while you will know that prayer is one of our highest priorities. Why? Because God speaks, God listens, God moves and God awakens us when we wholly turn our attention to Him. Come along, you will be changed!
God meets with us.
He grows us in our faith.
He enlarges our expectancy.
He heals us.
He adds the lost to us.
And He always encourages us.
He is a kind, loving, compassionate and all powerful God, and He is waiting to meet with us! He has purposes for us to step into, if we will take the time to hear Him and obey. So, as you consider your upcoming week and schedule, I encourage you to carve out some time to come and pray with us.
Let me share a testimony from one of our recent prayer meetings.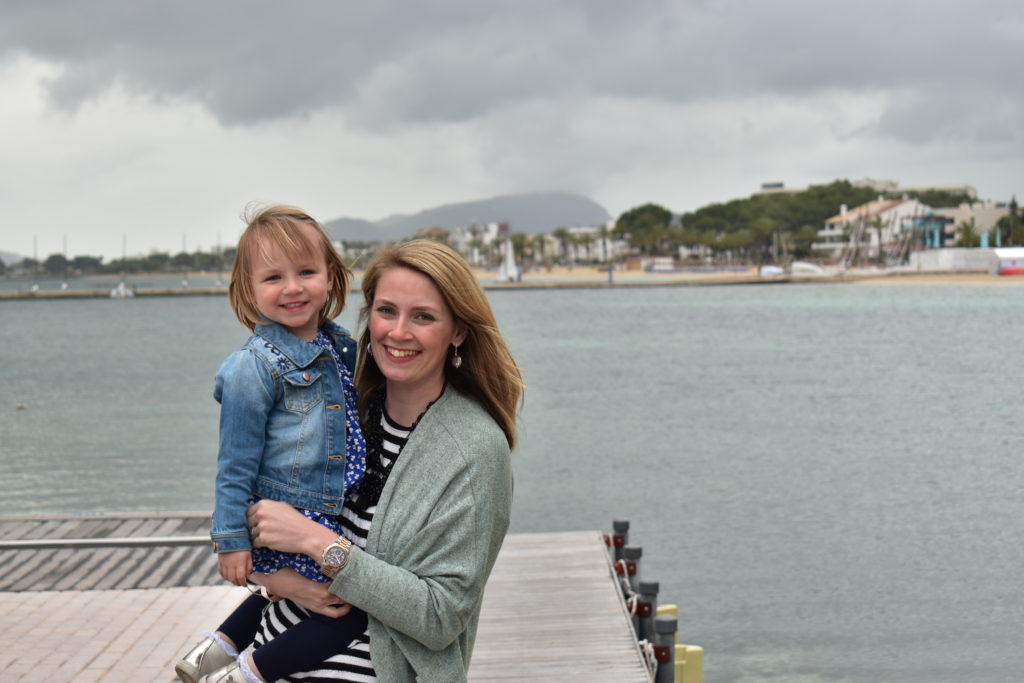 Kath's Story
Kath Wade is a busy mom with three young kids. As a result, she doesn't always get a chance to attend our prayer meetings so she always really looks forward to it when she can. On this particular Tuesday, however, she had just been so busy with one thing after the other that she hadn't really had a chance to stop. She headed out the front door to the Roundhouse in Yaletown, where we usually have our prayer meetings, with no kind of expectation for the evening. In fact, she hadn't even really thought about the meeting at all.
The prayer meeting started as it usually does, with a time of worship, followed by an exercise about how to engage with God led by Sam Coggan (which involved singing). It was at this point that Kath had a profound encounter with God:
"I realised that what I was singing to God had this sense of "Everything that I have is Yours, everything that I do is for You". That was so amazing for me to realise that that really was my heart… because I was going through quite a difficult time – a time of feeling quite heavy and struggling a little, and then I really just had this encounter with God that's really difficult to describe.
It felt as if I was in some way before Him, that I could actually see His glory and it was very bright. My response was not to look at how I'm failing or how I'm not stacking up, which is often where I get to, but it was more about how when you stand in front of His glory you are just in awe. And that's the main thing that you focus on: how incredible God is, not where you don't measure up.
Out of a response of seeing His glory my heart was towards God in saying "of course I will do everything for you, of course I will give up everything for you, of course I want to give my life to you afresh".
It was just amazing! I had a sense of repentance for not always feeling that way, and a sense of real awe of God and His grace towards me that He wanted me to have an encounter that really brought me closer to Him.
What was really cool was then Jarrett and Benny both had prophetic words for me. Jarrett started off by saying: "I can see you before God, it's like you can see His glory in heaven" and it was amazing that God had spoken to him just in the same way that I was experiencing God at the same time. It was awesome to hear them prophesy over me and pray for me.
What was so wonderful for me and an encouragement to others is that of course you can be expectant of what God's going to do, but even if you're not feeling it, even if you've had a really tough time, even if you've not had a second think about the prayer meeting, it's amazing what God can do and that God wants to get hold of you. He's been thinking about it and He knows exactly what you're going through.
I was completely taken by surprise and I really haven't had an encounter with God like that for a very long time. It's really helpful for me now to think back on that prayer meeting and remember how I experienced God in that way, especially if I'm having a difficult time, because I know and can remind myself of the fact that God is close, that God speaks to us, that God is awesome, and that everything that we do is for Him."