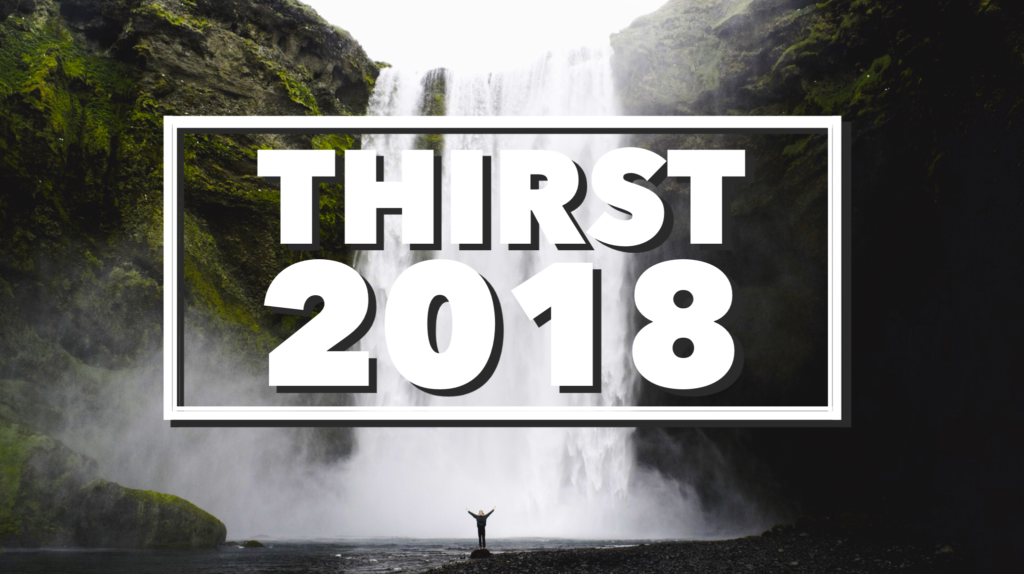 BY DANIELLE EARLE
When we attended our first THIRST back in 2013, we never expected our Trinity Central annual weekend away to become one of our most favourite weekends of the whole year –  for the whole family. All year long our kids ask us when we are going back to Camp Sunrise. They pack and repack their bags from about April (the weekend is usually in June)!
Beyond the warm fuzzy feelings of family time (in both senses of the word), THIRST has become such a pivotal weekend to Trinity Central. God speaks, God moves, and God brings direction and healing.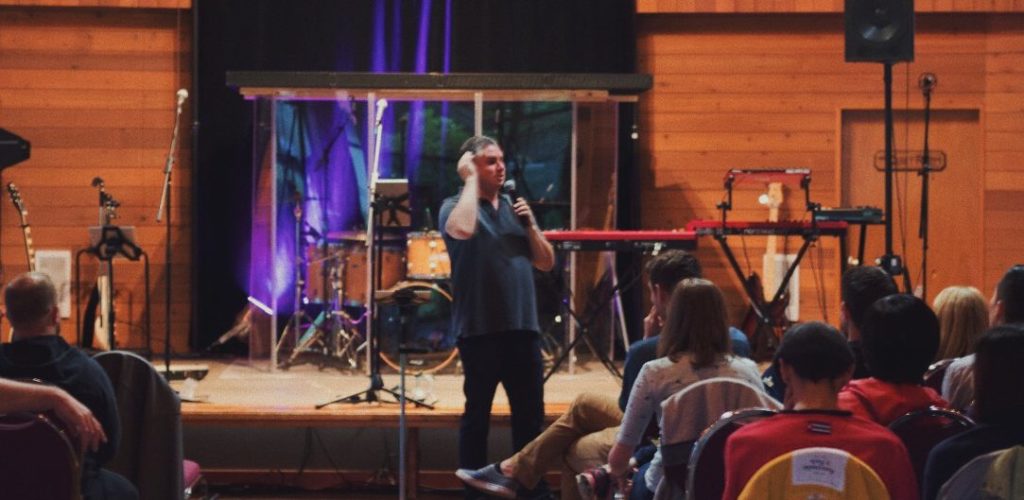 I am always encouraged that God moves through the whole body, not only in individuals – although he most certainly does that too. One of my favourite parts of the entire weekend was hearing Sangah's testimony – if you haven't heard it, ask her! You will leave the conversation richer for hearing her humble testimony of God's redemptive love; AND, she was baptised on the Sunday, whoop whoop!!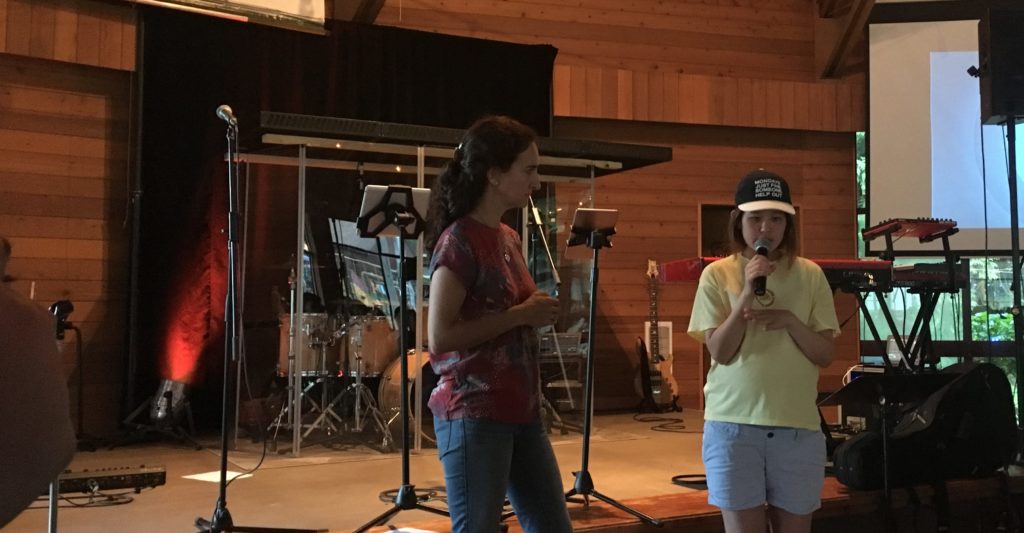 God's desire for change in, among, and through us, is for all of us! God does open heart surgery if you have the courage to let Him. One of the main themes of the weekend was liberty. Liberty in the personal sense, yes; but also corporately – freedom from the fear of our Goliaths, such as finances and depression; and the faith and courage to overcome them by God's strength and grace.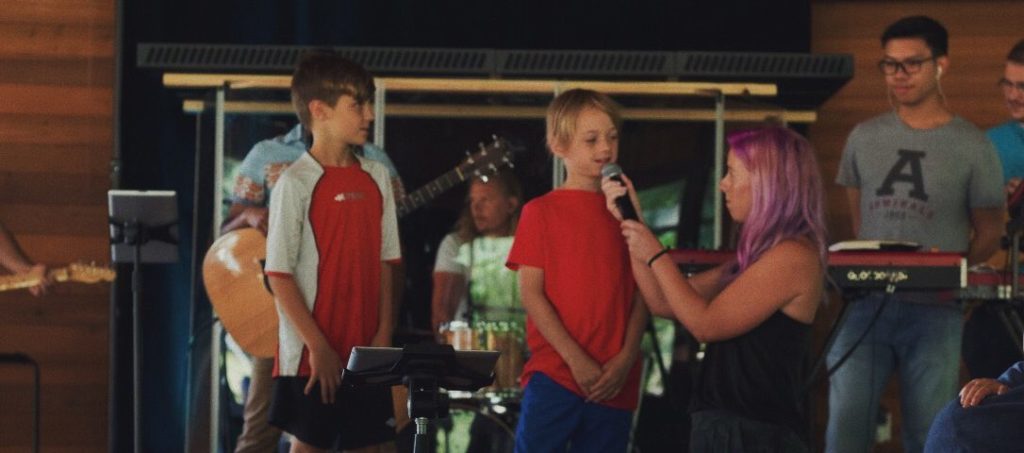 We shook up the way that we lead our sessions with an assertive effort to incorporate more of the young adults and children. In fact, we had an entire session dedicated to the kids. One of my boys has been carrying around a little piece of paper with the words "He will show you the way" for months, and recently gifted it to a friend. Sometimes we don't see what God is doing, but children have a simple faith that is wonderful to witness! Some children brought prophetic words, some were healed, and some prayed for others – what an absolute delight to our Fathers eyes and ears, and what a blessing to our church!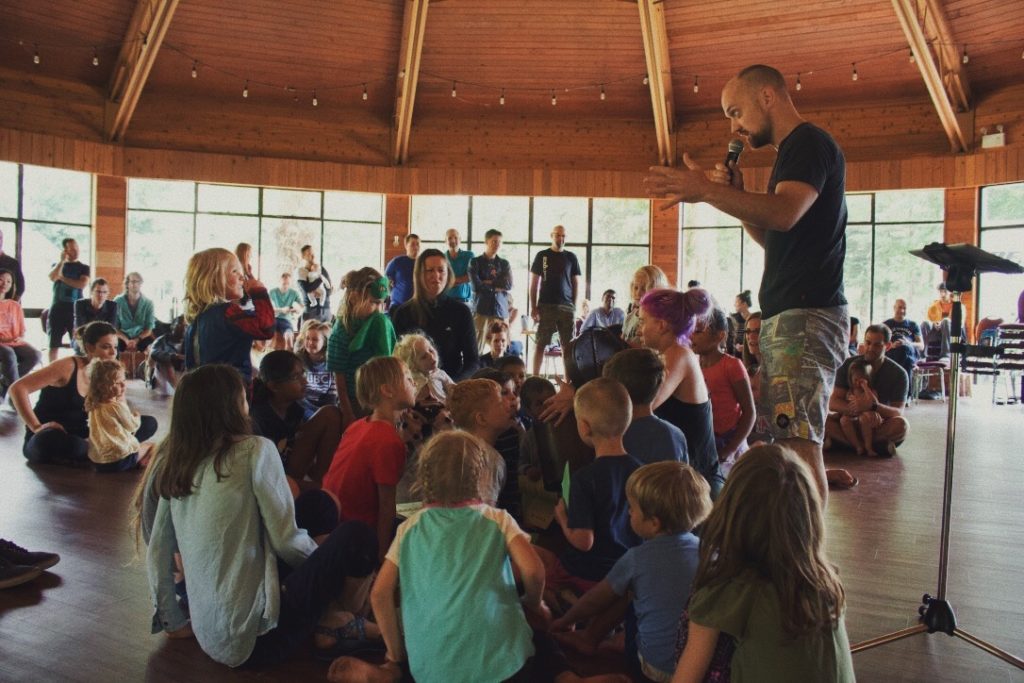 THIRST would not be complete without our hilarious and largely unscripted Talent Show. As always Jonny was the MC, providing laughs, filling in the awkward silences, and expanding all of our minds and hearts with his soulful yet kinetic Japanese hiphop (some things you just have to experience). Some performances were more serious, others were funny, and there was an epic fail or two, which everyone enjoyed anyways! Who could forget Kath tap dancing to Ash's fresh ukelele stylings,  the standout musical performances, dads telling dad jokes, children jumping up and down, and of course several people cruelly deceived into smashing eggs into their own faces.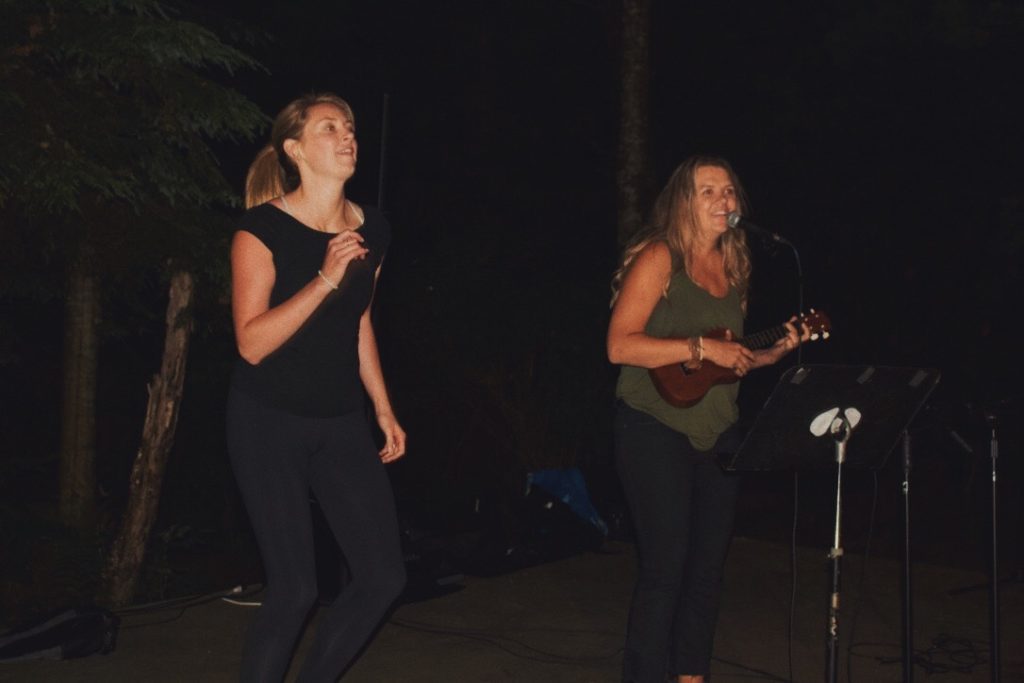 Each of us headed to the ferry on Sunday afternoon with something to take home. Some of us perhaps aware of drastic changes we need to make and emboldened to do so. Perhaps new faith for an old, hard place, person, or situation. Others felt more a part of the family, or experienced a new sense of peace. For others our intimacy with God was deepened or we discovered our gifts in Him for the first time. Sometimes our lessons are humble and seemingly not profound, yet they are a revelation from God! On the ferry ride home, we unpacked what God had done in us and were encouraged that God had met with us in so many different ways. God is faithful!!!